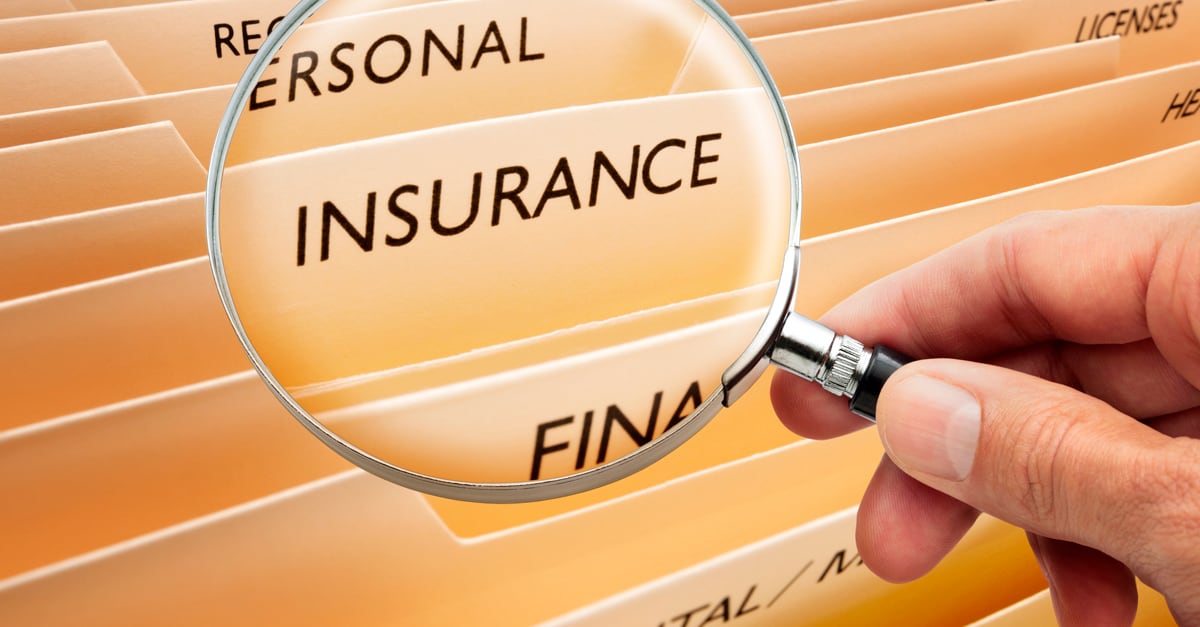 Did you know that only one percent of workers' compensation claims are fraudulent from onset? Fraudulent behavior is more likely to occur as the claim ages and someone becomes dependent on the system. When fraudulent claims do occur, a professional investigation can be a useful tool in resolving the claim if done correctly. If not done correctly they can be expensive and yield little result.
In Washington State, it is your responsibility to prove without a doubt that fraudulent behavior is taking place under an L&I claim. Often this can include the services of a private investigator; but before you hire one, there are a few things to consider:
Is consistent fraudulent behavior taking place?
Is there a cost benefit to an investigation? (i.e. will you have any return on your investment?)
What type of investigation do you need? (Surveillance, background check, medical records sweep. Etc.)
Set a budget for your investigations up front and stick to it.
Get estimates from a few different companies before you commit.
Does the company you are considering specialize in workers' compensation investigations?
Have clear objectives and leads to get the investigator started.
Workers' compensation claim costs do not necessarily have a dollar for dollar increase on an employer's rates/premiums.  You may feel like hiring a private investigator is the right thing to do no matter what. Put feelings aside and get the information necessary to make the best-informed decision for your business.
Contact your ERNwest claim manager to determine if hiring a private investigator is the right action on your claim. 
For more information, talk to one of our experts: https://www.ernwest.com/contact-us/