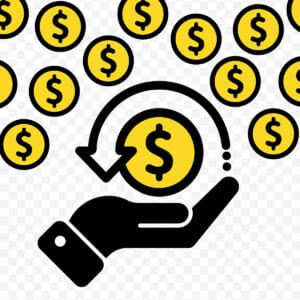 In a few short months L&I will be calculating the group's refund. Will yours be as large as it could be?  A significant portion of your Retro check is based on your company's performance—how your claim costs compare to the premium your company pays. 
Participants with few and inexpensive claims receive larger refunds than those with large claim losses.
If your claim costs are high enough, it could even threaten your ability to continue participating in the group.
It's not too late to impact the size of your refund check this year. Claims that are open at the time of the retro adjustment are valued far higher than those that are closed. ERNwest's claim staff is working hard to close as many claims as possible between now and the September 30 Retro adjustment at L&I, but we need your help! If you have any open claims where your employee isn't currently working, please contact your ERNwest claim manager to talk about strategies for returning them to physically appropriate work.
Claims open at adjustment have, on average, an additional $24,500 added to the claim by L&I.
Open time-loss claims are more than 4x as expensive as open medical-only claims.
Returning injured employees to work removes a major barrier in our ability to get your claims closed, and to earn you the highest refund check possible. Contact your ERNwest claim manager or visit www.ernwest.com today to make sure you're getting the most out of your Retro participation.