GRIP would like to congratulate Northstar Electrical as the first recipient of the annual GRIP on Safety Excellence Award. This award was designed to recognize GRIP members who exceed safety excellence within the GRIP program.
To be a recipient of this award, candidates must meet the following criteria; candidates must have a recordable incident rate 25% below the state industry average in the current year, have had no L&I workplace serious citations or serious injuries resulting in in-patient hospitalization over the past 3 years, submit an application form with a self-assessment score of 90% and must objectively demonstrate through employee interviews, site visit and document review that their safety program meet or exceed performance goals identified on the application form.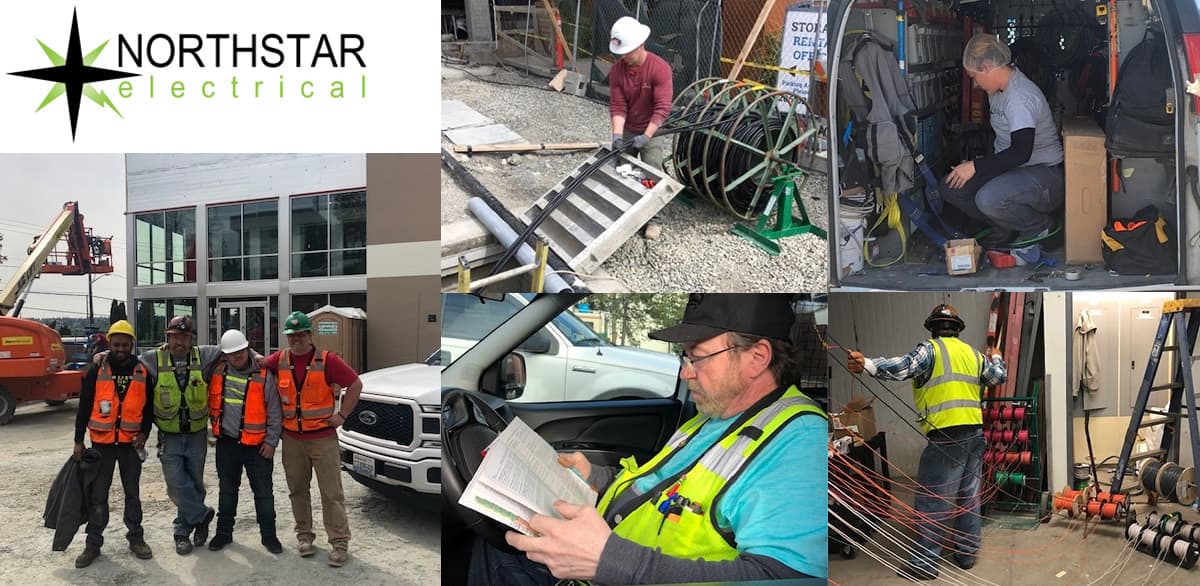 NothStar Electrical has demonstrated all the above. Here are some of their outstanding achievements:
Owner Rob Kingsley is actively involved in his safety program allocating safety resources, conducting onsite job walks and recognizing employees for good safety behaviors.
Northstar Electrical currently has a total recordable incident rate (TRIR) and days away, restricted, transfer (DART) rate 25% below the state industry average.
Northstar has not had a worker's comp claim in the last 2.5 years.
Northstar Electrical has an Experience Modification Factor (EMR) below the industry average at .61.
Northstar Electrical provides regular documented safety training for all employees.
Safety expectations are integrated into annual employee performance reviews.
GRIP would also like to give a shout out to the following companies who submitted applications for the award.
Tenhulzen Residential, LLC
Synapse Construction
TerraFirma Foundation Systems
Plantscapes
Pacific Earthworks
California Closets
Pacific Exteriors, LLC