(Part 3 of 4)
With L&I's recent increase to industrial insurance base rates, now is a good time to examine whether or not your L&I premiums are as low as they could be. Over four installments we review commonly overlooked strategies for lowering your rates. In the first and second installments, we examined the Medical-Only Discount and the Claims Free Discount. Now we'll discuss how to maximize your retro refund.
Retro Refunds
Retro refunds are calculated by comparing premiums paid to L&I and claim costs. The refund your company earns depends on the performance of your company and the overall performance of all companies in the program. Groups with the lowest claim costs earn the highest refunds, and companies within your group with the lowest claim costs garner the highest portion of the group's overall refund. It stands to reason, then, that the lower you can keep your claim costs, the higher your potential retro refund.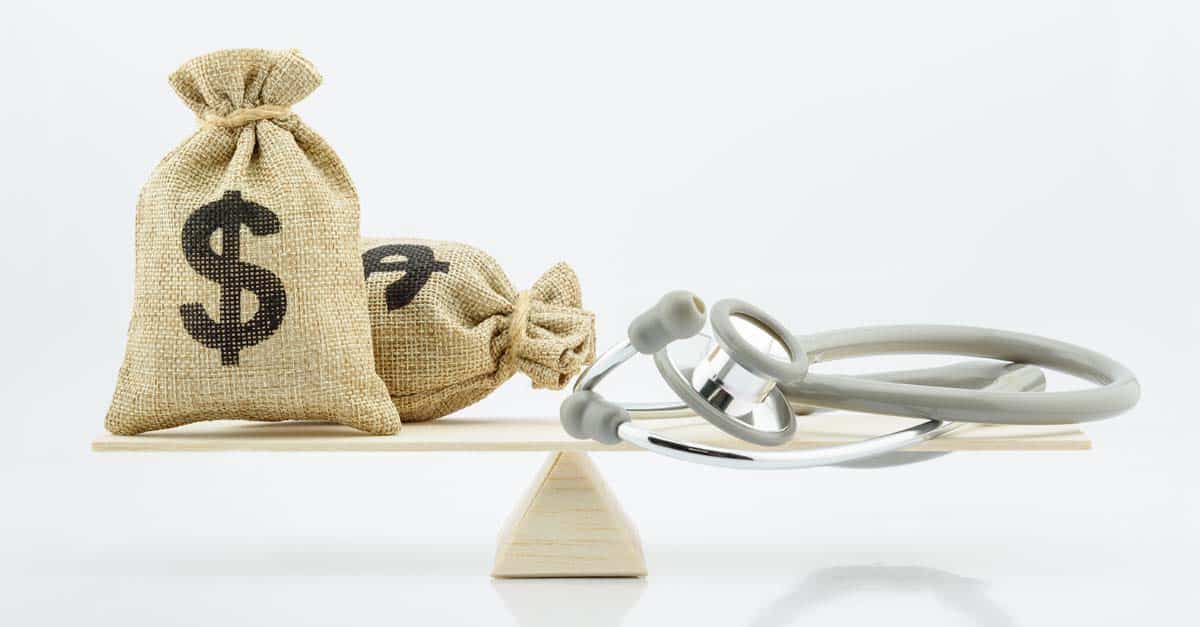 Controlling Claim Costs
There are two effective strategies to control your company's claim costs and improve your retro refund.
Injury prevention: The cheapest claim is the claim that never happened. As part of your participation in the Retro group you have access to safety professionals and a host of safety resources focused on the most common hazards in your industry. Whether it's help building your accident prevention program, providing safety training, or even offering this newsletter, our Retro group safety staff is here to help.
Prevent time-loss benefits from L&I: Not all costs are equal in calculating your retro refund. Indemnity costs (time loss, loss-of-earning-power and permanent partial disability benefits) are far more damaging to your refund than medical benefits. A single dollar of time loss can reduce the refund by as much as five dollars or more. To avoid time loss in your claims, consider:

Returning all injured employees back to work within their work restrictions as soon as possible. Identifying go-to light duty work ahead of time and utilizing our Return-to-Work Form is the easiest way to return injured employees. Download the Basics of Return to Work.pdf
If your employee must miss work, bridge the time between their injury and their return by continuing their regular wages, known as Kept on Salary (KOS). Download the Basics of Kept on Salary.pdf
With increasing labor costs, supply chain shortages and rising inflation, every dollar saved counts. For more information on cost-saving strategies, contact your Group Manager or connect with an ERNwest expert online.